DESIGNER
D
O
E
R
CHANGE
-MAKER.
I'm a
Designer


who believes in using
design as a tool to
improve lives.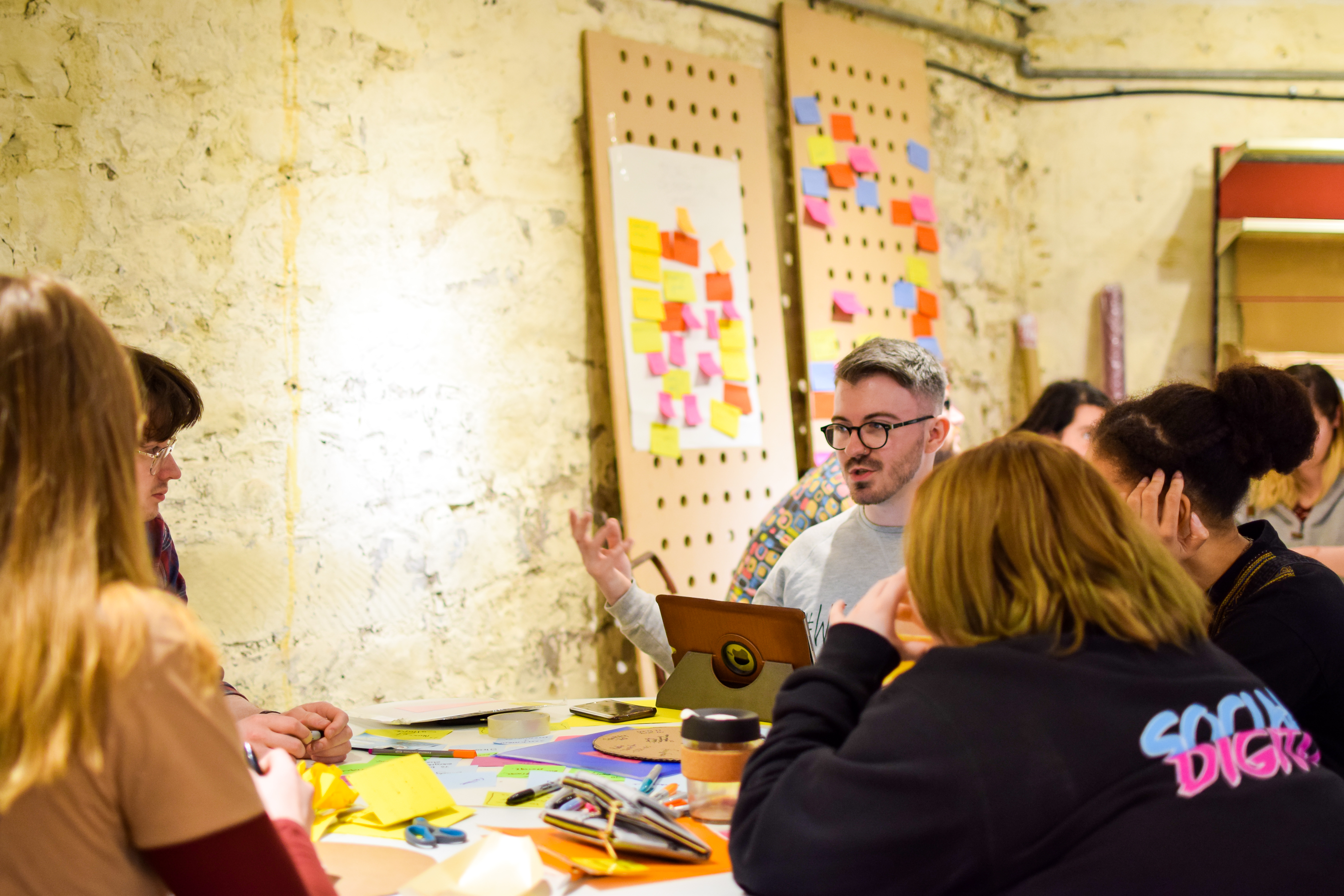 "Design is a useful tool for resourceful people in challenging circumstances."
Alice Rawsthorn, V&A Dundee, 2018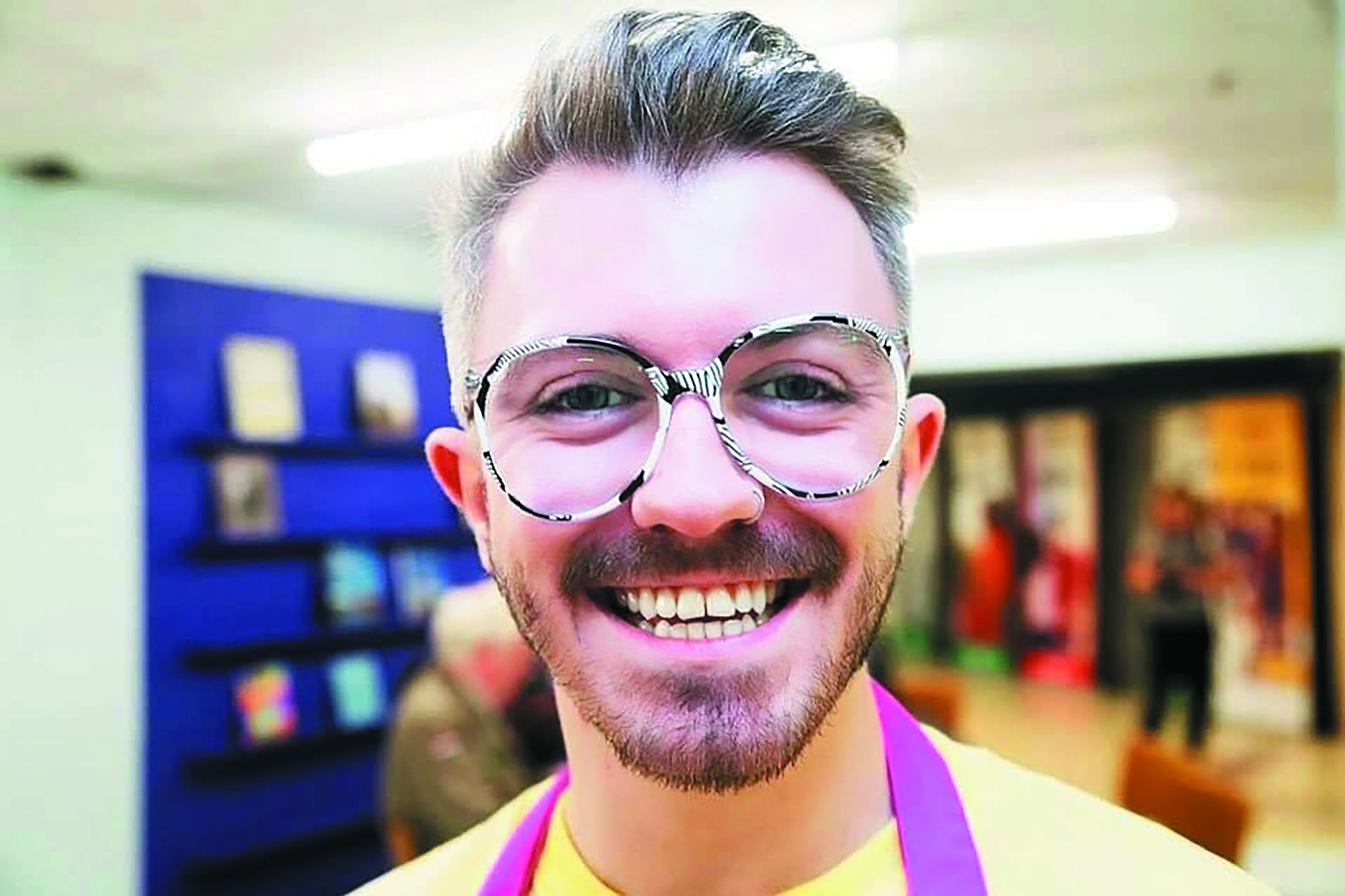 Looking to get to know me? Well here we go - I see myself as a person who brings positive change to people's lives mainly through engagement with the design process. I like to encourage constructive discontent as a way of improving and changing the status quo. I have a variety of experiences that I'm grateful to have had and that I look to share my learnings from with others:

From 2014 to 2018 I was a National Youth Arts Advisor for the Scottish Government (delivered through Creative Scotland) on the Time To Shine Strategy, a strategy to encourage engagement and participation from all young people in Scotland in the arts more...

I studied Interior Environmental Design at the University of Dundee from 2015 to 2019 where I graduated with a 2:1 BDes (Hons). During this time I attended international universities in China and Malaysia and spent a semester abroad in Belgium studying Interior & Service Design at Thomas More Hogeschool more...

Between 2017 & 2019 I was one of the lead organisers of the Dundee Service Jam, a regional participant of the Global Service Jam which is a network of over 100 cities collaborating over a weekend learning and applying service design and design thinking methodologies more...

In 2018 I worked as a Research Fellow for the British Council at the 16th International Venice Architecture Biennale in the British Pavilion more...

Since Aug 2019 I've been employed as a Interior Designer at c2:concepts where we focus on delivering considered and creative workspaces on a range of scales for a vast variety of clients more...

As someone who comes from a working class background I think it's important that design is made more accessible and the elitist connotations of "designer" (that act as a barrier) are broken down. I see design as something everyone can (and should) be involved in Where possible I love to engage directly with the people I'm designing with/for. I believe this is an integral part of developing the best possible solution that will have the greatest impact and is a great way of educating people on the design process and helping them to appreciate their own value in a project.
Adaptability & Quick Learning
I'm extremely adaptable and can apply my design knowledge to any situation. Additionally this adaptability makes me exceptionally good at picking up new skills and knowledge in fast paced and challenging environments. Where I have to I can learn new and specific skills on the fly and readily apply them to a project.
Collaboration & Teamwork
I work well as a contributing team member on small and large teams. I know how to progress tasks while being part of a team or as an individual contributing to teamwork. I enjoy collaborating on multidisciplinary teams and projects sharing different areas of expertise and contributing my own knowledge and experience.
Leadership & Organisation
I've been able to lead teams and organise projects and events successfully for a number of years now and enjoy seeing a project come together as a result of a collaborative effort. I'm able to lead and organise multi-disciplinary teams building on individual strengths maximising opportunities for growth.